Social Media Software
AI-powered social software for multi-location businesses
Every location. Every profile. One easy to use platform
Social built for local
Create and publish personalised social posts for multiple locations with ease.
All in one
Publish, engage, and report across Facebook, Instagram, LinkedIn, Youtube, X (formerly Twitter), and Google.
AI-Powered
Craft and refine engaging social posts and images through the power of AI.
Multi-Location Social
Manage social across locations and networks
Managing social accounts for multiple locations isn't possible with most social media tools. Birdeye Social is different - putting all social profiles across locations and networks in one place, giving you a unified platform for publishing, engagement, and reporting.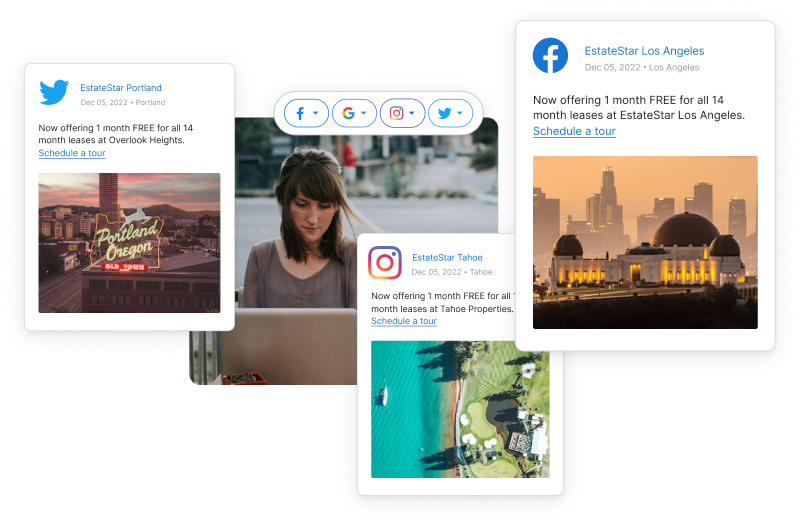 Social Publishing
Use AI to generate targeted social content
With Birdeye Social's AI-powered content generator, effortlessly create engaging posts that are tailored specifically to your industry and customers. Get contextually relevant image recommendations based on prompts to bring life to your posts.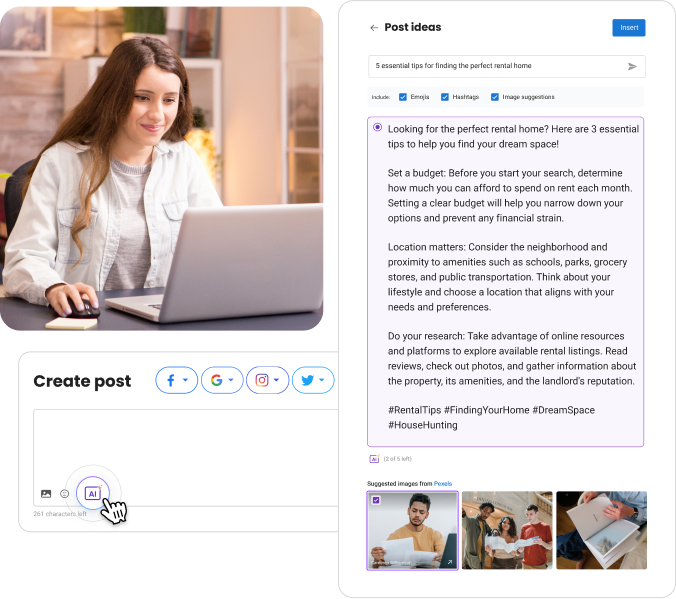 Social Scheduling
Manage your social calendar
Schedule multiple posts across accounts and networks simultaneously and track them all through an intuitive visual calendar — filtering by date, status, channel, location, and region
Social Engagement
Monitor social engagement
Engage your followers in real time with instant notifications — answering questions, responding to comments, and driving the conversation around your brand from a centralised inbox.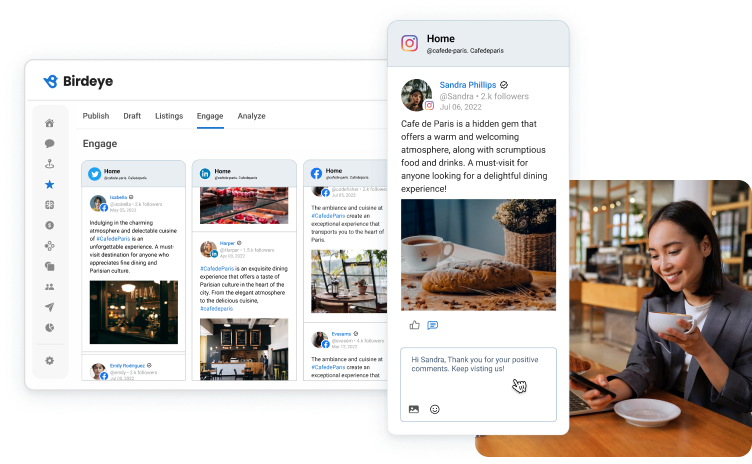 Social Reporting
Track performance by location
Measure top performing content, social reach, engagement, and audience growth by location or region — uncovering insights and trends you can use to optimise social strategy.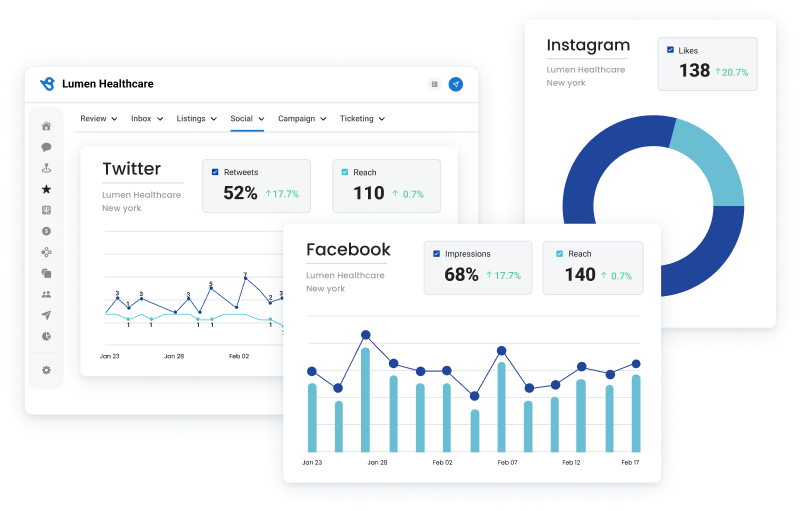 Birdeye outranks the competition
Based on 7,000+ reviews on

Birdeye customers get results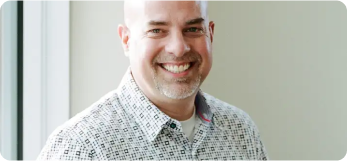 Birdeye makes it easy to communicate with all of our customers. 35% of all our business comes through texting.
Scott Hansen
Senior Director, Extra Space Storage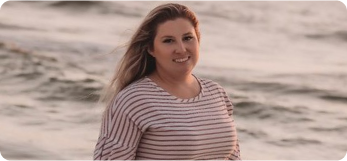 It is a really good way to direct all customers to the appropriate review sites. It makes it so easy to manage the entire experience process.
Sarah Balducci
Director of Marketing, Bekins Moving Solutions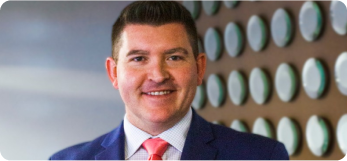 Birdeye has allowed us to increase our number of reviews by nearly 200% YoY, which has greatly contributed to brand lift and recall.
Brandon Dowdy-Ernst
CXO, Smile Workshop
Meet the all-in-one platform to drive customer acquisition and retention
Drive traffic
Put your business at the top of search with a stellar online reputation and local SEO.
Connect & convert
Message customers from anywhere, stand out on social, and collect payments faster.
Raise the bar
Create exceptional experiences that boost brand loyalty and set you apart from the competition.
Powerful alone. Exceptional together.
Birdeye does away with the need for multiple point solutions to manage reputation, engage consumers, and deliver a great customer experience. Explore other products that work well with Social.
Reviews
Automatically generate reviews and amplify them where they matter the most.
Messaging
Connect with customers across any digital channel from one simple inbox.
Insights
Turn social comments into actionable insights.
Start growing with Birdeye today
See why more than 100,000 local businesses choose Birdeye.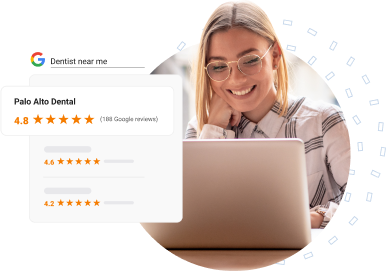 Frequently Asked Questions
Does Birdeye Social support Facebook and Instagram?

Click to open
Yes, Birdeye Social supports both Facebook and Instagram. You can create, publish and schedule posts for both the platforms. You can create Instagram Stories, Reels, and also link in bio from Birdeye dashboard.
What is BirdAI?

Click to open
BirdAI is the AI and NLP engine that powers the Birdeye platform and offers local businesses all the AI tools needed to attract, convert, and delight customers. It helps them optimise their customer feedback management, enhance their customer interactions, increase productivity and drive better business outcomes.
Do I have to pay additionally for BirdAI features in Social?

Click to open
No, BirdAI is available at no additional cost.
How much does Birdeye Social Media management tool cost?

Click to open
Birdeye Social is just $50 per month for single location accounts. For multi-location accounts, we offer Birdeye Social at a significantly discounted rate — reach out to learn more.
Why are social media management tools important?

Click to open
Reference the importance of social reputation management. After search, social channels are the most popular source of brand research.
What is the best tool to schedule social media posts?

Click to open
While there are many social media management tools, only one is attached to the leading, all-in-one online reputation and customer experience platform.
How can social media promote local business?

Click to open
Social media gives local businesses a way to offer their customers a quick, convenient, and positive experience. With the right social media management platform, you can quickly respond to questions, concerns raised in direct messages and comments, and negative reviews to create a strong online reputation.
Why is social media marketing important for local business?

Click to open
Local businesses who prioritise creating a strong social media presence unlock a great way to connect with their customers, engage new leads directly, and share their brand on today's most popular channels.