You focus on your core business. We'll take care of the rest.
Need some extra hands? Birdeye will be there when you can't be to manage reviews, chats and Google listings.

Let our team compliment your team
Not enough staff? Need 24-hour coverage and ability to scale your CX team? Let Birdeye's technical and customer support experts serve as an extension of your team.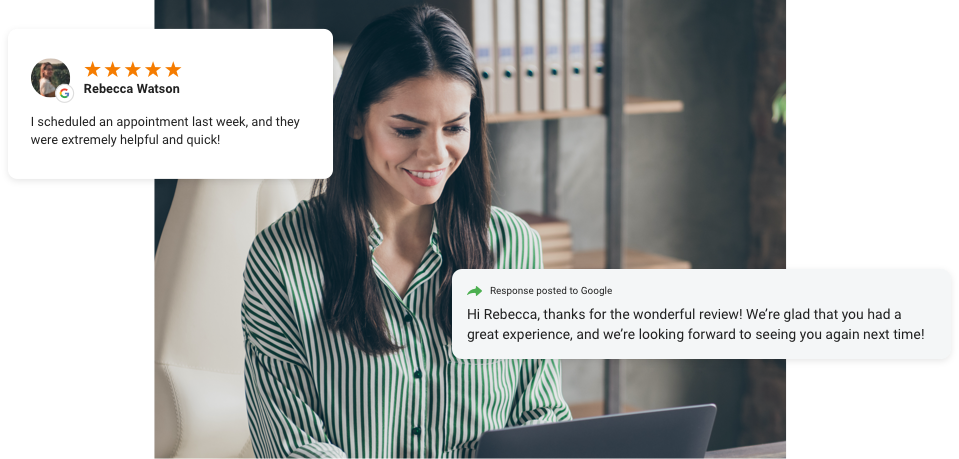 Managed Services for Reviews
We respond to reviews when you can't
Our team manages your customer reviews from 150+ review sites by developing a comprehensive review management strategy in your brand voice, and alerting you when you need to jump into the conversation.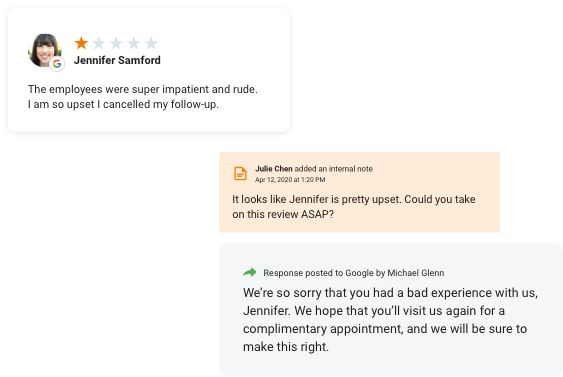 "Birdeye managed services helps us create and respond to customer reviews, rapidly increasing our response rate and decreasing response time. It is critical during our peak season when we get up to 1,500 new reviews a day!"

Holly Carroll
Vice President, Customer Service & Contact Center Operations at David's Bridal
Managed Services for Chat
Chats that convert
Our team talks to your prospects in real time and books appointments. Replies follow your pre-defined FAQs, and we'll transfer to your business teams to save you time and reduce missed opportunities.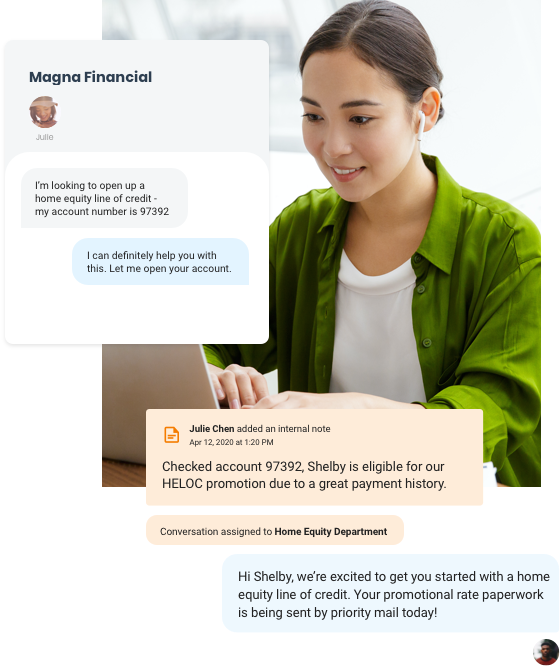 Managed Services for Google
We've got you covered on Google
Did you know Google made over 3,600 updates to search this past year alone? Our team of experts ensures your Google listing is accurate and complete, and provides all the information consumers need to choose you and take action.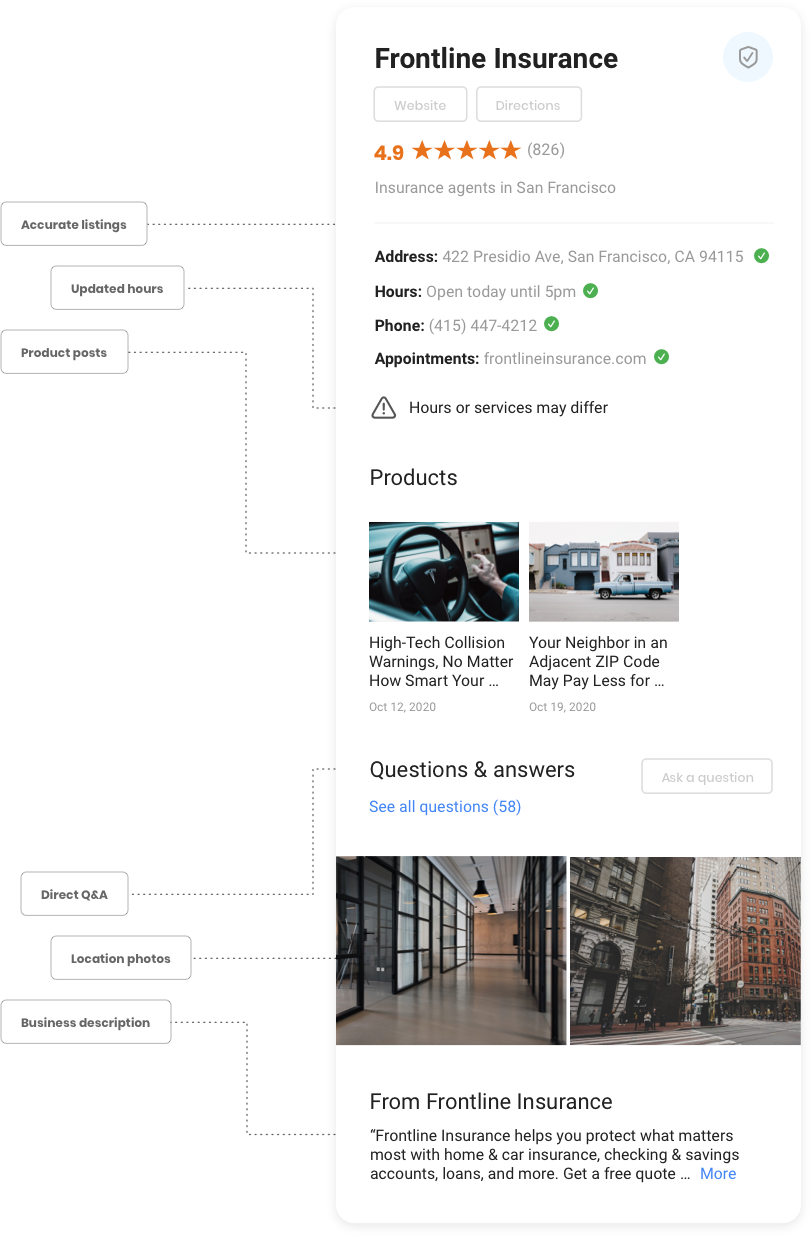 SUCCESS STORY
How accurate listings powered Cunningham Restaurant Group to the top of local SEO
CRG needed scalable and accurate listings, reviews and a proactive review management strategy to ensure they dominated local SEO for every location. Learn how Birdeye helped power their growth with all three.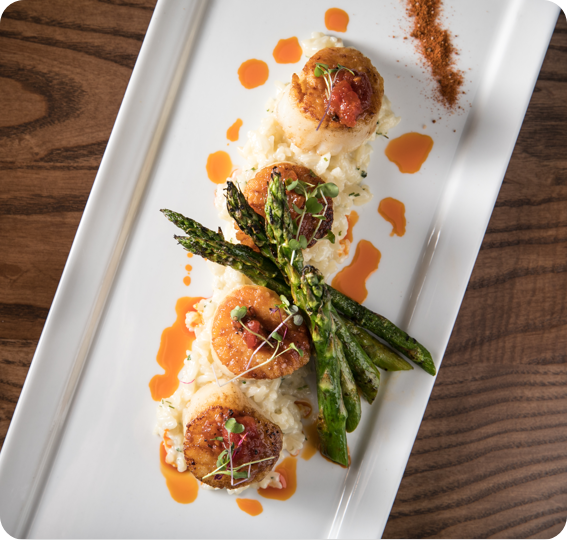 Start growing with Birdeye today
See why 100,000 businesses choose Birdeye.