Our team
Our team is comprised of industry experts and relentless innovators bringing years of experience to a young company.
Board and Investors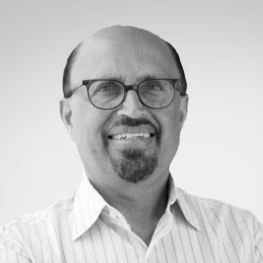 Ajay Chopra
Gen. Partner, Trinity Ventures Board Member, Birdeye
From living room to IPO with Pinnacle Systems.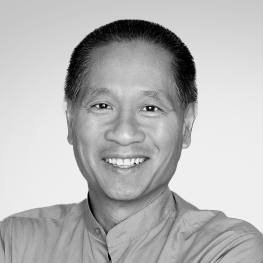 Rob Theis
Chief Investment Officer, WiL Board Member, Birdeye
Builder of category winners: HubSpot, RingCentral, DocuSign.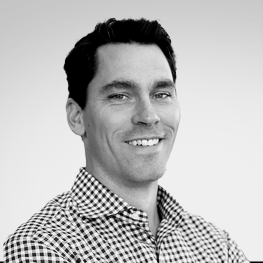 Joseph Porten
Managing Director, Accel-KKR, Board Member, Birdeye
Prior VP at Battery Ventures. MBA from University of Chicago Booth School of Business.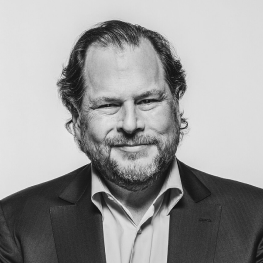 Marc Benioff
Founder CEO, Salesforce.com Investor, Birdeye
One of the pioneers of cloud computing.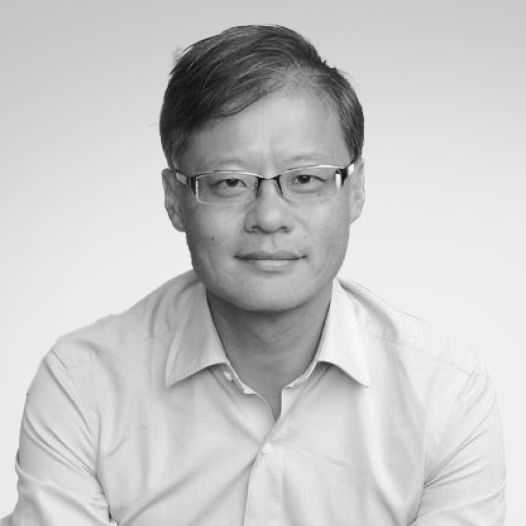 Jerry Yang
Cofounder ex CEO, Yahoo Investor, Birdeye
Co-created the Yahoo Internet navigational guide in April 1994.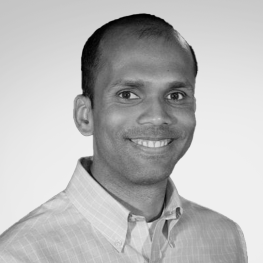 Gokul Rajaram
Product Engineering, Square Investor, Birdeye
Godfather of Google AdSense. Then Facebook. Then Square.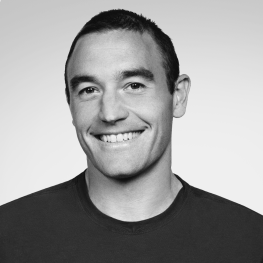 Kevin Weil
Head of Product, Instagram Investor, Birdeye
The Twitter insider that ran all Twitter products. Now Instagram.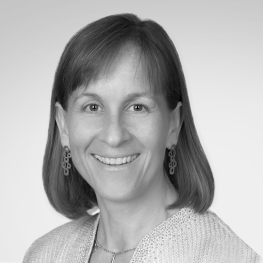 Ellen Levy
Managing Director, SVC Investor, Birdeye
The most connected woman in Silicon Valley (Fast Company).