Become a Birdeye Advocate. Boost your business.
Get exclusive rewards, recognition, and more simply by participating in sponsored activities that suit your business.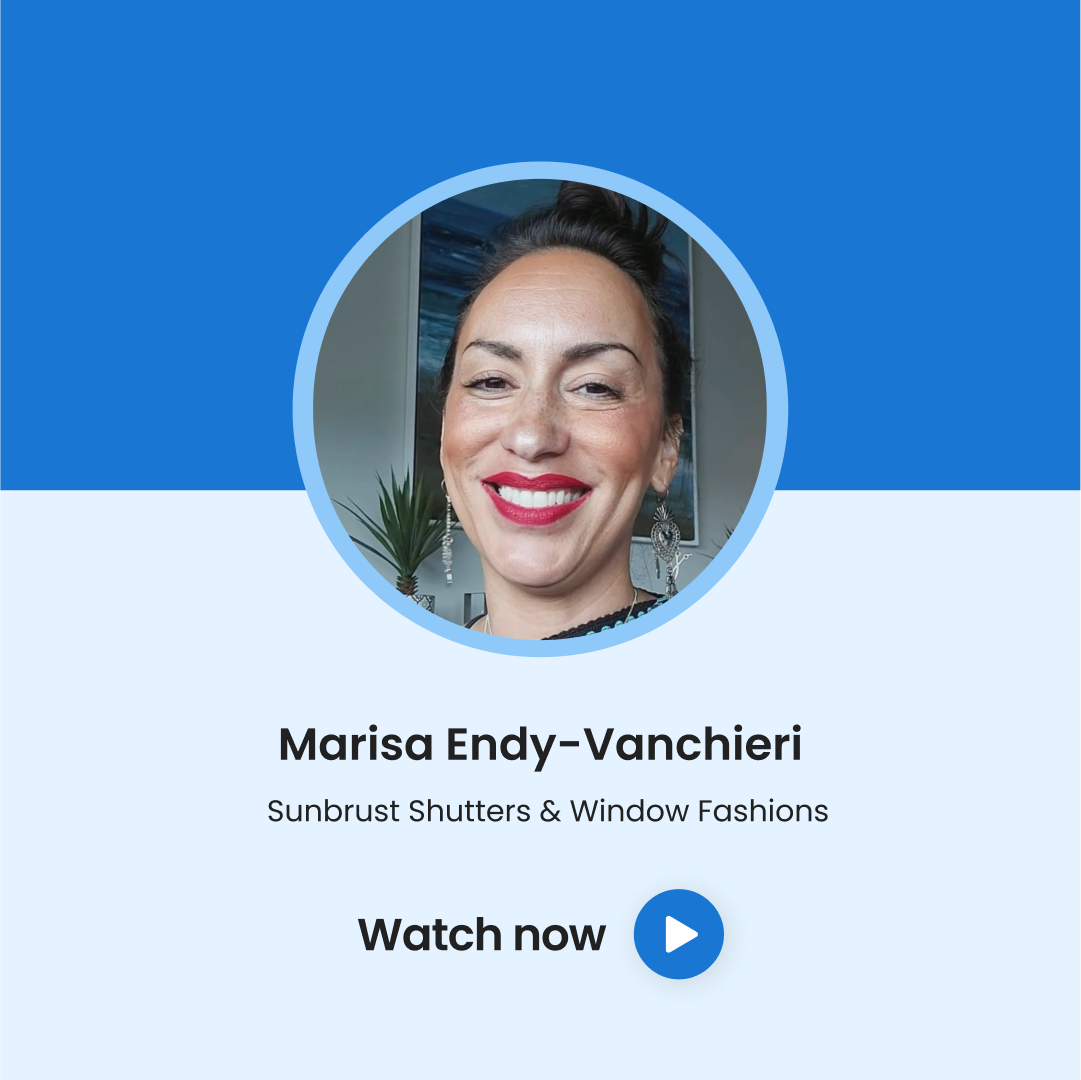 Take a survey to join and choose your desired advocacy activities.
Promotion of your remarkable story on our website
Inspire an audience with your company's success
The Michales Organization
"Customer support is amazing. During onboarding, we had weekly calls to ensure our 450 locations were set up. Amazing! The users from the locations report are so easy to use they need no training and the ticketing system is our most appreciated feature."

Brandon Hegland
VP of National Marketing
Start growing with Birdeye today
See why more than 100,000 local businesses choose Birdeye.