Online Appointment Scheduling
Grow on schedule
Schedule. Remind. Rebook. All from one platform.
Get more leads
Make it easy for prospects to book appointments and attract more customers with simplified digital scheduling and a frictionless booking process.
Reduce no-shows
Cut last-minute cancellations and missed appointments with automated text reminders that can reduce no-shows by up to 23%.
Increase repeat visits
Keep your customer engagement consistent and your schedule full with automated text and email campaigns.
Reserve with Google
Enable bookings via Google Search & Maps
Activate a 'Book Online' button on your Google Business Profile and give millions of prospects searching for the services you offer, a convenient way to request an appointment with you.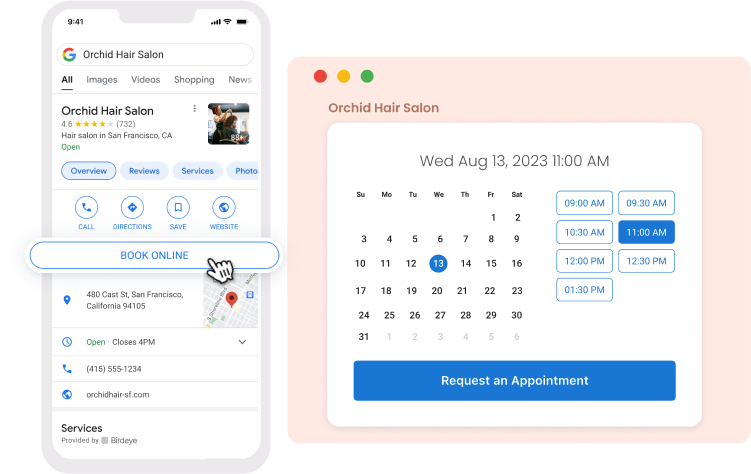 Online Booking Widget 
Offer digital scheduling options
Modernise your booking and attract new customers 24/7 with easy self-book appointments or Reserve with Google on your website, Google Business Profile, social media, and more.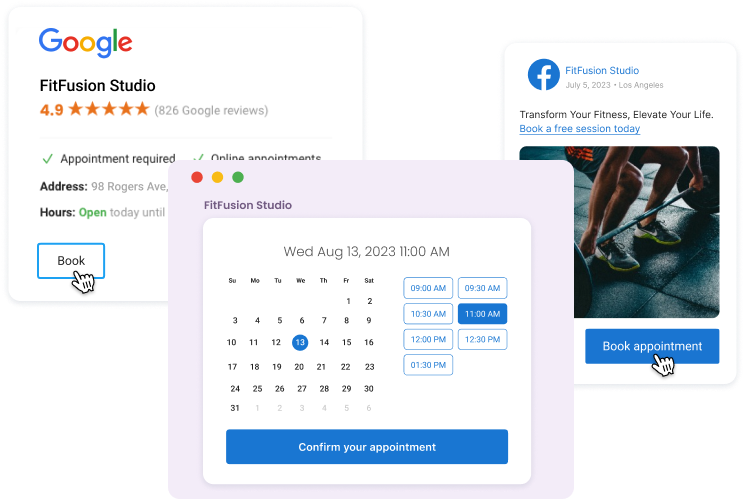 Configurable Scheduling Options
Schedule any way you want
Set up your scheduling widget to offer appointments that vary by duration, service, provider, and location. Birdeye is built to handle bookings no matter how complex your schedule or process.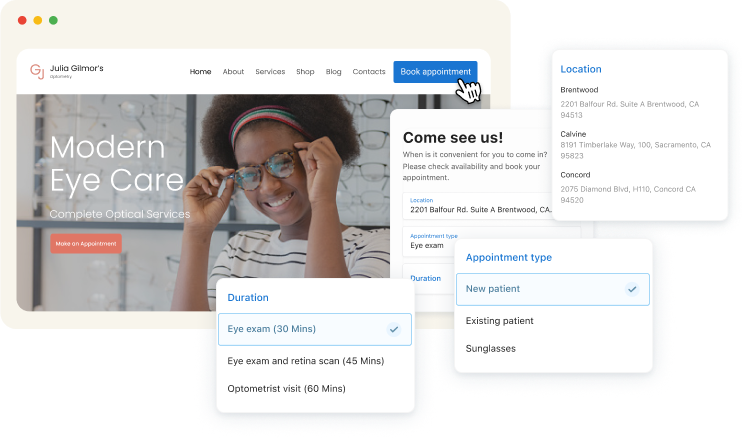 Appointment Reminders
Minimise no-shows and cancellations
Send automated appointment reminders over text and email to give your customers all the information they need to confirm their appointments. And make it easy to confirm, cancel, or reschedule in just one click.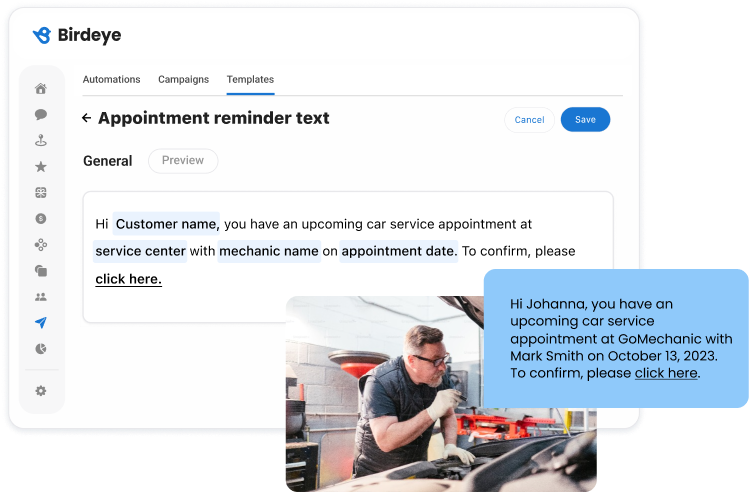 Rebooking Campaigns
Book more follow up visits
Keep patients coming back with automated, text-friendly, and completely customisable reminder campaigns designed to turn first-time visitors into repeat patients.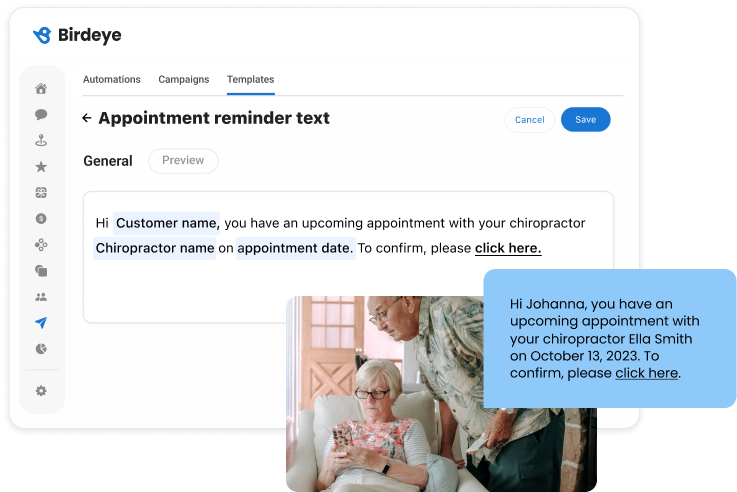 Patient Intake Forms
Optimise with online intake forms
Create a quick and convenient booking experience for both you and your patients. Online intake forms automatically push data to your PMS — both saving time and eliminating data entry errors.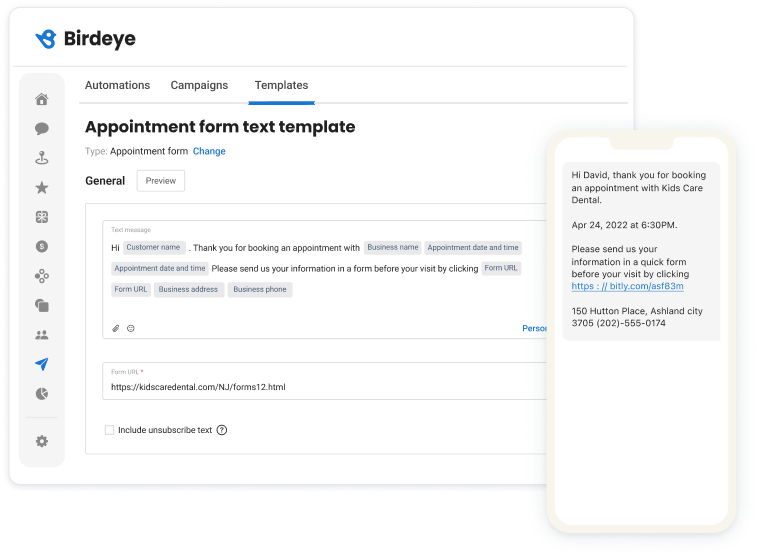 Appointments Integrations
Plug into key integrations
Forget manual appointment booking, reminder calls, and data entry. Birdeye auto syncs with your PMS via two-way integrations so you can manage your schedule, sync health records, and view all upcoming appointments on a single dashboard.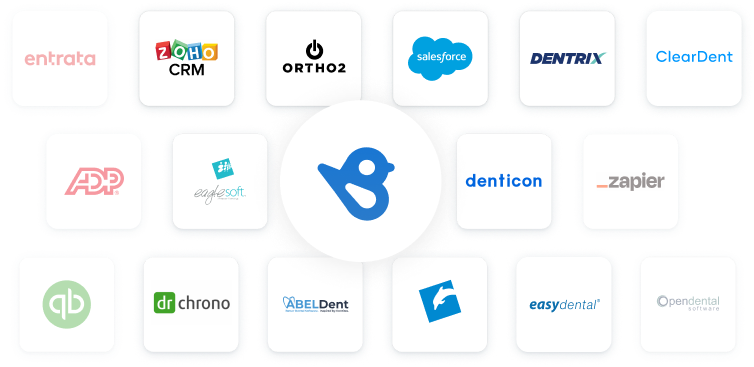 Reporting
Improve results with insights
Dive deeper to track metrics related to bookings, confirmations, and no-shows. Track critical metrics about appointment reminder and recall campaigns to assess what's working.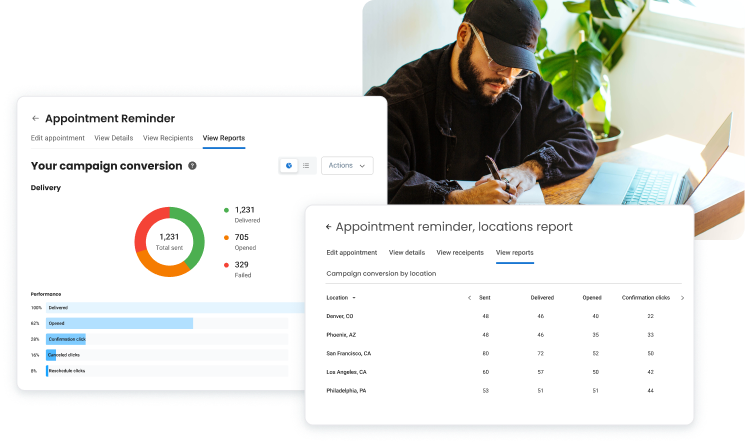 Birdeye outranks the competition
Based on 7,000+ reviews on

Birdeye customers get results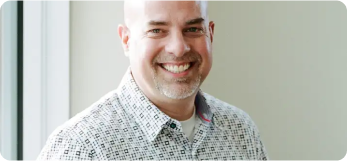 Birdeye makes it easy to communicate with all of our customers. 35% of all our business comes through texting.
Scott Hansen
Senior Director, Extra Space Storage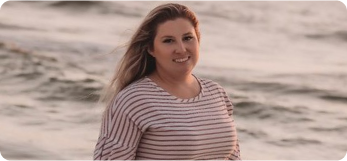 It is a really good way to direct all customers to the appropriate review sites. It makes it so easy to manage the entire experience process.
Sarah Balducci
Director of Marketing, Bekins Moving Solutions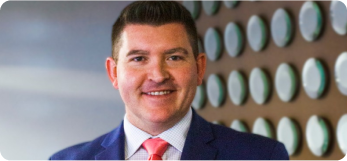 Birdeye has allowed us to increase our number of reviews by nearly 200% YoY, which has greatly contributed to brand lift and recall.
Brandon Dowdy-Ernst
CXO, Smile Workshop
Products that pair well with Appointments.
Birdeye is the only comprehensive platform for customer experience to offer a range of products that scale with your business. Explore other products that pair with Appointments.
Reviews
Automatically generate reviews and amplify them where they matter the most.
Messaging
Connect with customers across any digital channel from one simple inbox.
Webchat
Engage visitors the moment they reach your site to grow sales and delight customers. 
Meet the all-in-one platform to drive customer acquisition and retention
Drive traffic
Put your business at the top of search with a stellar online reputation and local SEO.
Connect & convert
Message customers from anywhere, stand out on social, and collect payments faster.
Raise the bar
Create exceptional experiences that boost brand loyalty and set you apart from the competition.
Start growing with Birdeye today
See why more than 100,000 local businesses choose Birdeye.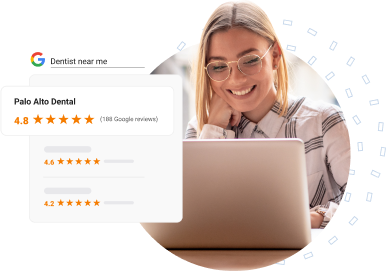 Frequently Asked Questions
What is online appointment scheduling software?

Click to open
Online appointment scheduling software, sometimes referred to as web-based appointments software, is a digital solution that lets your customers or patients book, schedule, or cancel their appointments through an online widget or calendar. It is a great way to automate your appointment scheduling process so you can save time, money, and resources.
Why is online appointment scheduling important?

Click to open
Real-time online appointment scheduling makes your local business and its services readily available and accessible to your customers the moment they need it. It's a great way to both improve your customer experience and give your customers more control and flexibility over their appointments booking process. Online appointment scheduling also increases the efficiency of your business by automating the appointment booking process so your team can reduce their time spent on the phone and focus on other important tasks.
How does Birdeye Appointments work?

Click to open
Birdeye Appointments gives local businesses an easy-to-use, end-to-end appointments solution to manage scheduling, reminders, and recall helping you be available 24X7, reduce no-shows, and grow your practice.
How frequently will my online calendar update based on my schedule?

Click to open
Birdeye Appointments automatically reads and writes to your CRM or health record system every few minutes so you can show customers your real-time availability when they book online. This also minimises scheduling issues like double bookings.
How can we enable online scheduling on our website?

Click to open
Once you have customised your online booking availability, you will have a 'Book Now' widget that you can put on your website, social media profiles, and Google Business page. If you do not have a web designer or marketing agency, Birdeye can help in making the change your website and social media profiles.
Can I gather insurance information with an online appointment booking?

Click to open
Yes, Birdeye Appointments provides an option that allows you to collect patient insurance information when an appointment is booked.
Can I add additional questions or fields in my booking form?

Click to open
Yes, you can add as many fields and questions as you like in the appointment booking form.
How much does online appointment scheduling cost?

Click to open
You get access to customisable online appointment widgets, automated reminder and recall campaigns, and 1:1 texting to keep your patients engaged, your calendar full, and no-shows at a minimum, for $149/month per business location.
Can I send reminder texts and emails to appointments that are already confirmed?

Click to open
Yes. Automated reminders allows you to send customised reminder texts and emails to both confirmed and unconfirmed appointments.
Can I send different reminders for different types of appointments?

Click to open
Yes. Birdeye Appointments allows you to customise your reminder messaging by appointment type, provider, and appointment status, so you can automate much of your staff's pre-appointment workflow.
Can I include a booking option in my appointment recall messages?

Click to open
Yes. You can include an online booking option in your recall messages so that customers can easily book their follow-up appointments online. If your office is set up with appointment workflows, your messages can display available time slots so patients can book in a single click.
What reporting capabilities do I have with Birdeye Appointments?

Click to open
With Birdeye Appointments, you can get actionable insights to improve team performance and boost ROI. Our reports allow you to track:
Appointments booked
No-shows
Cancellations
Reschedules
Response status on reminders, varying between pending, confirmed, canceled, and rescheduled
Bookings from recall messages
Doctors and providers getting the most number of bookings
View new versus returning patients
How is Birdeye Appointments different from other appointment software?

Click to open
Birdeye is the only company that offers an all-in-one platform to manage all your customer engagement. It is an online appointment scheduling service that lets you manage your reminders, recalls, reviews, listings, referrals, and even payments from one single place.
How do I get started with Birdeye Appointments?

Click to open
Get started with Birdeye's appointment scheduling software by booking a demo at this link.