Review Management Software
More reviews. Less effort.
The #1 reputation management platform for local businesses
Best in class
Birdeye is the most complete reputation management platform in the industry as rated by G2.
AI-Powered
Generate and manage reviews with ease with powerful, yet intuitive AI capabilities.
All-in-one
Everything you need to build your reputation, grow revenue, and deliver exceptional customer experiences under one roof.
Review Generation Campaigns
Generate more reviews, automatically
Minimise effort. Maximise reviews. Pair Birdeye with your CRM to trigger review requests to right customer at the right time without lifting a finger.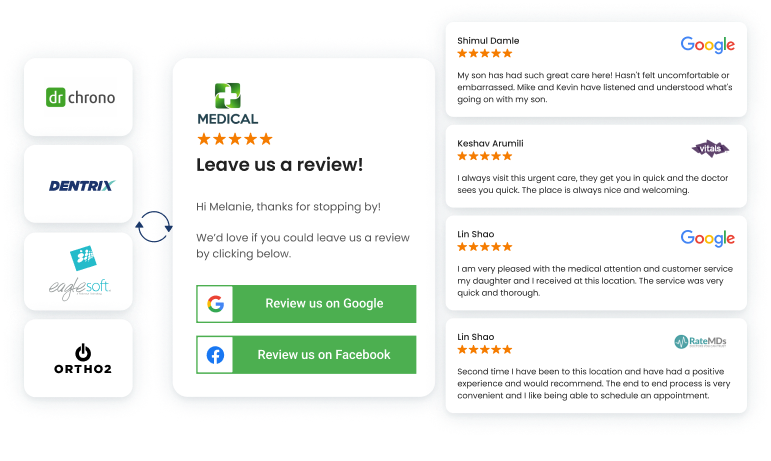 AI-assisted responses
Reply with AI
Personalise your review replies at scale with help from AI and generate tailored, error-free responses with a single click.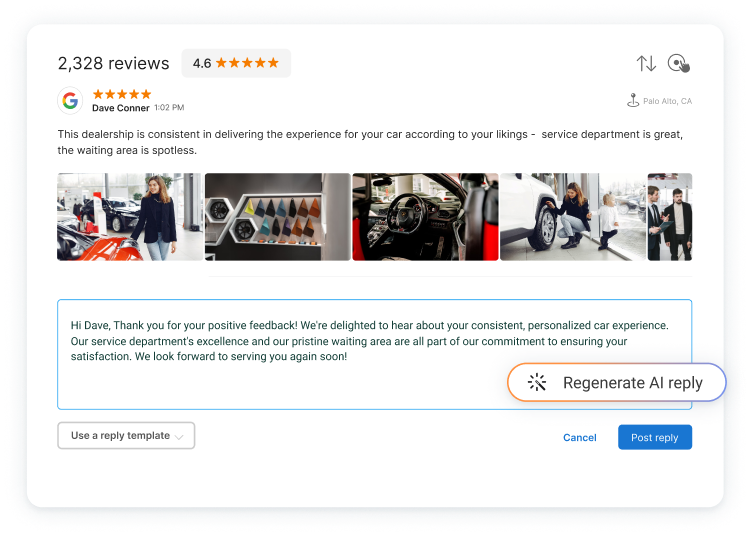 Review Monitoring
Monitor reviews on 200+ sites
Keep tabs on hundreds of leading review sites from a single dashboard and maintain a spotless reputation wherever customers search.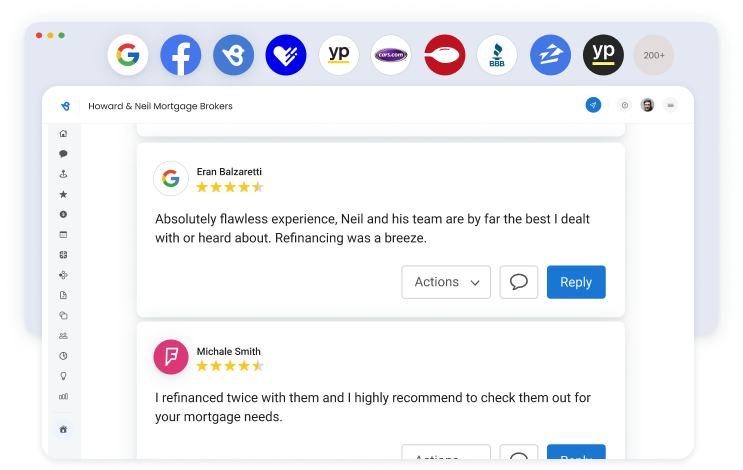 Review Management
Auto-reply to customer reviews
Make sure no review goes unanswered. Reply to reviews at scale with auto-response rules and personalised templates.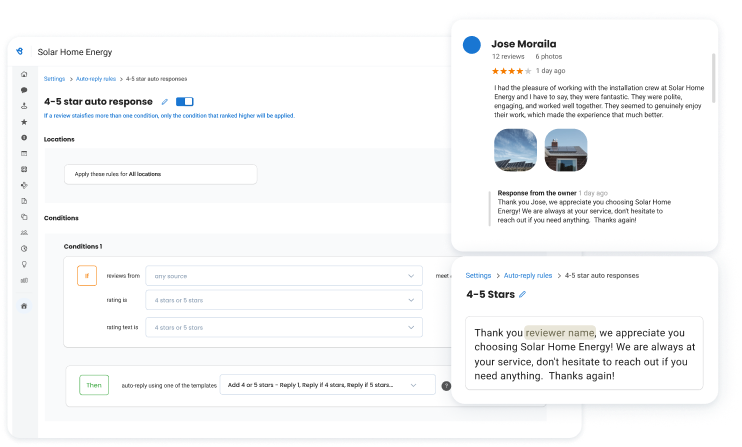 Review Translation
Translate reviews and responses with AI
You don't need a translator to serve multilingual customers. Birdeye Reviews will automatically translate reviews into English — then translate your response in your customer's language.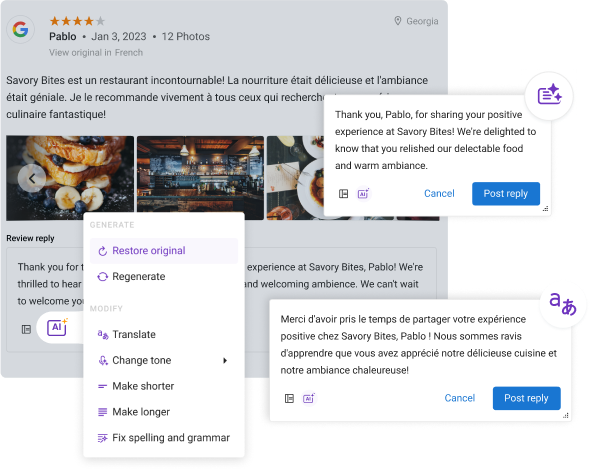 Review Widgets
Share reviews on your website
Keep five-star feedback front and center. Showcase new reviews on your website and turn first-time visitors into repeat customers.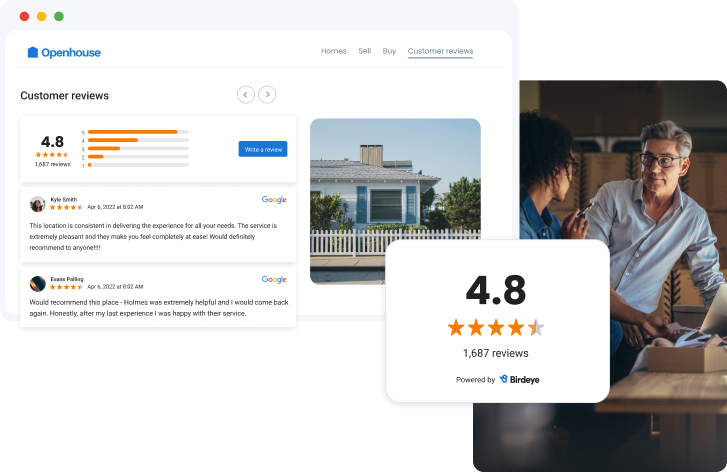 Review Marketing
Turn reviews into social posts in one click
Stop the never-ending search for social content. Turn your best reviews into powerful posts using our easy-to-use templates.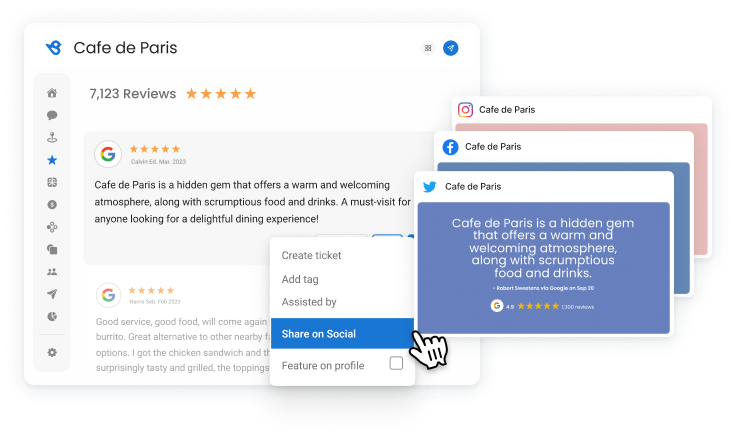 Google Seller Ratings
Use reviews to improve Google ad performance
Add your Google star rating to your search ads to increase trust, improve click through rates, and reduce your PPC budget.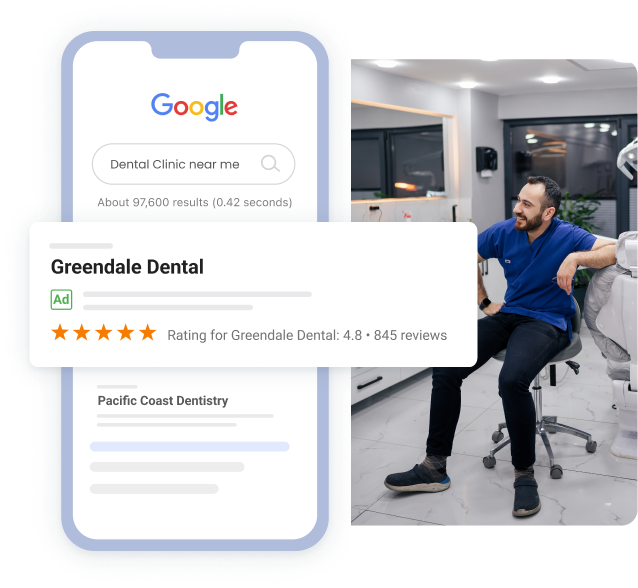 Birdeye outranks the competition
Based on 7,000+ reviews on

Birdeye customers get results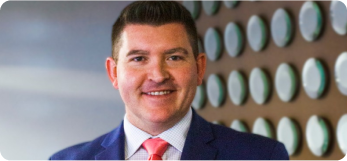 With Birdeye, we've increased  our number of reviews by nearly 200% YoY, which has greatly contributed to brand lift and recall.
Brandon Dowdy-Ernst
Chief Experience Officer, Smile Workshop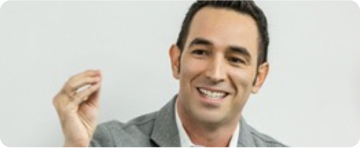 Birdeye gives our company instant credibility and makes getting reviews easier. We've seen an increase in customers contacting us directly from online, which gets our foot in the door. Birdeye also helps us build trust with customers, which is invaluable.
Aaron Novello
Team Leader, The Novello Group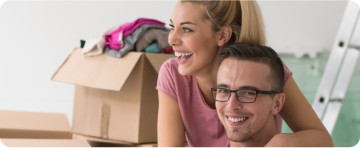 Our online reviews have increased exponentially! As a result, we're getting more business because we know our potential customers make buying decisions based on current customer reviews. It's a cycle — and it works!
Gina Svendsen
Director of Marketing, Affordable Family Storage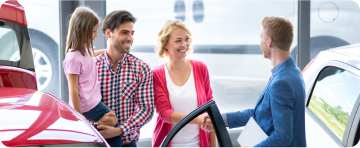 We've dramatically improved our online reputation. We have a direct connection to our customers that we've never had before — and with that, we've improved customer retention and customer experience.
Mark Burshears
Digital Marketing Director O'brien Auto Group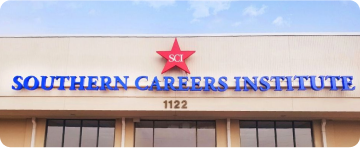 I've loved watching our reputation transform from dismal to extremely healthy. Birdeye has one of the easiest platforms and teams to work with and has outperformed the others we've tried. This is a big deal!
Justin Shook
Director of Marketing, Southern Career Institute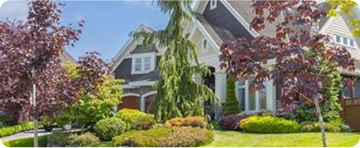 Birdeye makes it easy to give your customers a number of different ways to reach you. They've been an integral part of us reducing our customer cancellations by over 50% this year.
David Magruder
Director of Sales and Marketing, Custom Lawn and Landscape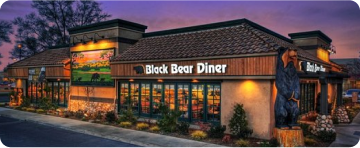 From diner manager to regional vice president, every person using Birdeye can filter and fine-tune the platform to make it work best for them.
Denise D'Amico Johnson
Communications Manager, Black Bear Diner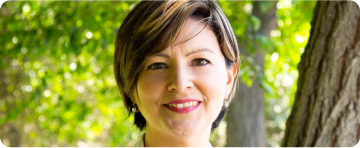 We are laser-focused on the patient experience from the top down. With Birdeye, we're able to get a detailed look at our patients, our successes, and areas where we could improve.
Tim Surowiecki
Chief Marketing Officer, Sono Bello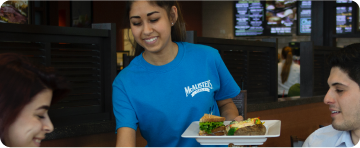 Birdeye saves us time, improves our hospitality efforts, and helps us be strategic. The platform allows us to keep all of our attention on the guest experience, not on technology.
Amy Dickey
Director of Marketing, Saxton Group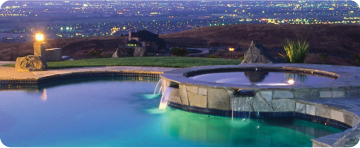 Birdeye has revolutionised the way we engage customers and promote positive user-generated content online.
Briana Nunez
Reputation Management Administrator, Zodiac Pool Systems, LLC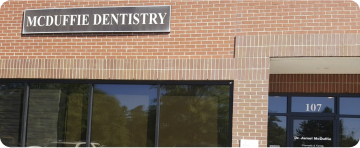 Patients always tell us how great we are. Now our patients can tell everyone else. Easy to use, set up and Birdeye maintains it.
Jennifer Salinas
Manager at McDuffie Dentistry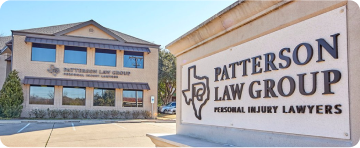 You spend your time turning clients into evangelists, and then Birdeye will give them a platform to evangelise to the masses. It's a perfect system. Everybody wins.
W. Travis Patterson
Attorney at Law, Patterson Law Group
Meet the all-in-one platform to drive customer acquisition and retention
Drive traffic
Put your business at the top of search with a stellar online reputation and local SEO.
Connect & convert
Message customers from anywhere, stand out on social, and collect payments faster.
Raise the bar
Create exceptional experiences that boost brand loyalty and set you apart from the competition.
Products that pair with Reviews
Birdeye is the only customer experience platform with a range of products built to scale your business.
Listings
Build a powerful online presence and boost your search ranking
Insights
Analyze customer feedback to understand what's working — and what's not
Google Seller Ratings
Use reviews to improve your Google ad performance
Start growing with Birdeye today
See why more than 100,000 local businesses choose Birdeye.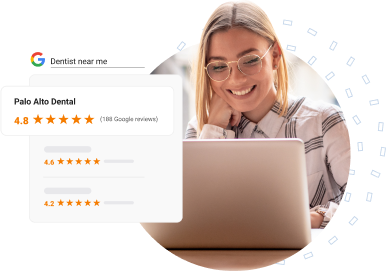 Frequently Asked Questions
What is an online reputation management software?

Click to open
An online reputation management software, or review software, helps you build a strong online presence and boost credibility with your potential customers using reviews. A good review software should let you solicit reviews from your present and past customers, help you with customer review management across sites, and leverage reviews wherever they're likely to be noticed by your customers.
Why is online reputation management important?

Click to open
98% of customers read online reviews before buying a product. An online review management platform helps you build credibility with potential customers using reviews. It also boosts your SEO and helps you attract more customers on Google.
What are the key capabilities within Birdeye Reviews?

Click to open
Birdeye Reviews lets you:
Generate and manage reviews from 200+ review sites
Manage all customer communication from one inbox
Respond to reviews easily with templates and rules
Amplify reviews to your website, social, paid ads, and search
Track reviews, NPS, response times, and more from one dashboard
How much does Birdeye Reviews cost?

Click to open
Birdeye offers plans that are customised for your business based on the number of locations you operate and the solutions that you need. Take a look at our pricing page for more details.
What reporting capabilities do I have with Birdeye Reviews?

Click to open
Birdeye gives you complete visibility into your online reputation management program. You can track reviews over time or by location, review sites, region, or country. You can also know the response times and response rates at a location or individual level. In addition, by adding Birdeye Insights, you can also uncover the customer sentiment and top themes in your customer feedback so that you can improve your products and services consistently.
Can I ask my customers to review my business?

Click to open
Yes, you should. Customers talk about their brand experiences all the time - be it with family and friends or on social media and online forums. Soliciting reviews helps you channel customer feedback to your brand's advantage and build a strong online reputation. It also uncovers insights that can help you improve your products and services.
Can I exclude unhappy customers from my review campaigns?

Click to open
We recommend that you send review requests to all your customers so that your online reputation is a true reflection of your brand's customer experience. Consumers understand that no brand is perfect, and a couple of bad reviews actually make your business look genuine. Excluding unhappy customers from review campaigns can also amount to review gating, which might lead to penalties from Google or other legal and financial damages for your brand.
Should I offer incentives in exchange for reviews?

Click to open
We strongly recommend that you don't offer incentives in exchange for reviews. While this approach might seem appealing to get more positive reviews, it comes with inherent risks that might damage your brand in the long run. Firstly, consumers today are savvy and can easily see through such tactics, which might lead to an irreparable loss of trust. Secondly, Google is against review gating, which includes offering incentives for reviews. Upon detection, Google might suspend or terminate your business profile which can be detrimental for your brand.
Should I send my customers reminders to leave reviews?

Click to open
Yes, you can. However, we recommend not being too pushy when asking for reviews. Birdeye allows you to automatically send a reminder email with a customisable delay in case customers don't respond to your initial outreach.
What is the best time to respond to reviews?

Click to open
You should respond to a review, whether good or bad, within 24 hours. This is important in preventing issues from blowing up on channels like social media and in building a reputation for your brand as one that cares for its customers' feedback. Birdeye offers you the ability to build custom templates and response rules, making sure no review goes unanswered.
How should I deal with negative reviews?

Click to open
Getting an odd negative review is completely normal, as it's not possible to satisfy each and every customer. The first thing you should do is respond to the negative review in a personalised and empathetic manner. Next, if the issue can be fixed, turn the negative review into a customer service ticket and resolve it the soonest you can. Once this is done, you can ask the reviewer for a second chance and request them to update their review.
How can I get rid of spam or defamatory reviews?

Click to open
You can report slanderous or fake reviews to the respective review site like Google or Facebook. After running their own checks, these platforms can help you take down reviews that are not genuine.
Why should I market my reviews?

Click to open
Online reviews are the currency of the modern customer experience. Featuring reviews wherever your potential customers are likely to look helps you build trust, improves your brand visibility, and wins you more customers.
Can I exclude negative reviews from showing up on my website?

Click to open
We recommend that you feature all the latest reviews on your website, irrespective of the rating. This will help your brand look genuine and prevent penalties from Google against review gating practices.