Discover how they boosted their online reputation to attract more business
Company Snapshot
Plum Property is a real estate agency based in Brisbane, Australia. They specialise in the sale and management of residential properties, offering services such as property valuation, marketing, leasing, and property management. Plum Property is known for their innovative marketing strategies, using social media and digital platforms to reach a wider audience and achieve the best possible outcomes for their clients. Their team of experienced agents is dedicated to providing personalised and professional service, and they pride themselves on their transparent and honest approach to business. In addition to their expertise in property sales and management, Plum Property also has a strong focus on sustainability and green living, and they are committed to promoting environmentally friendly practices in the real estate industry.
Standing out in to crowded market
Plum Property was looking into ways to gain a competitive edge and stand out among other local real estates in their area. With Birdeye's review management software they significantly increased their online reputation, attracted more business and took the lead in their local region.
"Working with Birdeye has been good. We have been using the reviews software to request and manage our reviews - and the results speak for themselves!"
Dylan Simpson
Director, Plum Property
Birdeye gets you real results that help you be chosen
Data is from over 90,000 Birdeye business customers
Plum Property has seen the following key improvements in the past 12 months with Birdeye:
490 new reviews generated
49% increase in calls to the business (1,568 calls)
15% increase in website visitors (9,385 clicks)
108% increase in direction requests (4,268 requests)
8% increase in discovery searches (15,097 appearances)
19% increase in Google profile views (44,045 views)
Birdeye: The Obvious Choice
Winning over 400 awards for 10 quarters in a row, Birdeye is the most-awarded and highest-rated customer experience software for businesses of all sizes.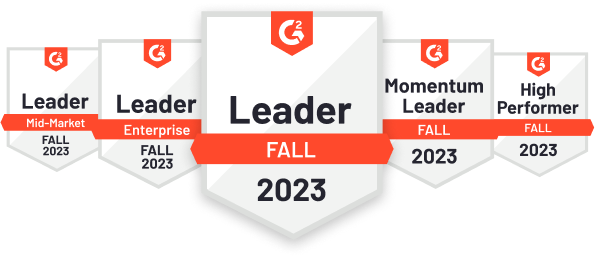 910 reviews

38 reviews