Free Webinar
Local Search Expert Series: How to use AI to grow your business
Over the last several months, you've probably been hearing a lot about AI. Thanks to apps like ChatGPT and DALL-E, AI has definitely been a trending topic — but for local businesses, it's also a powerful tool that can help drive revenue.
Learn how to scale your business with AI during an expert-led webinar. Online reputation pros Steve Wiideman and Ben Fisher will share actionable advice about using AI to collect online reviews, connect with customers, and improve your bottom line.
In this webinar, you'll learn how to:
Write effective prompts for generative AI tools

Conduct comprehensive SEO and optimize your website with AI

Manage your online presence with AI-powered programs

And more
Who you'll hear from
Ben Fisher
Founder & Lead Consultant
Steady Demand
Justin Meredith
Digital Marketing Evangelist
Birdeye
Steve Wiideman
CEO & Sr. Search Strategist
Wiideman Consulting
Birdeye: The Obvious Choice
Winning over 400 awards for 10 quarters in a row, Birdeye is the most-awarded and highest-rated customer experience software for businesses of all sizes.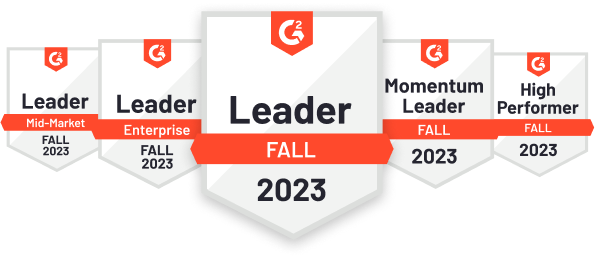 910 reviews

38 reviews