Competitor analysis video
Product walkthrough | Competitive benchmarking software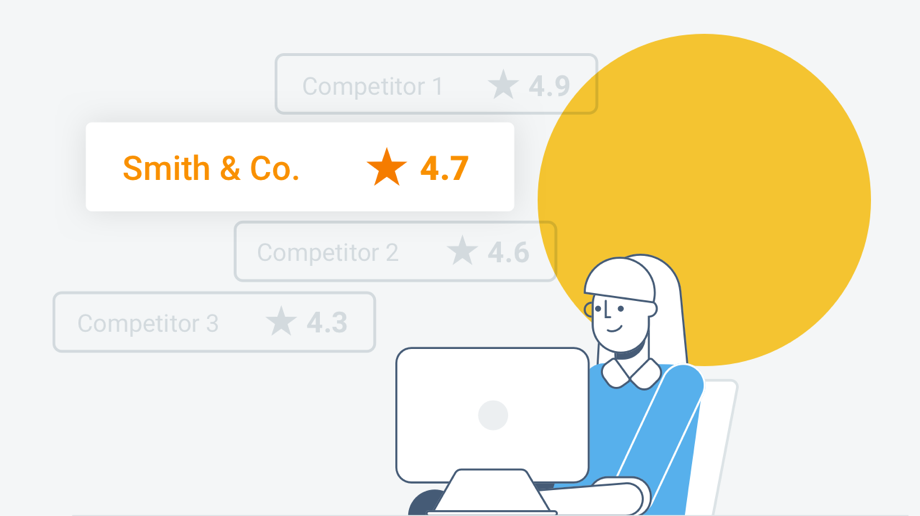 It's no secret — customer experience drives business success in today's hyper-connected world. Winning in this landscape requires delivering not only great experiences, but the best ones. To become an industry leader, you need to know your competition inside and out. Tap into the drivers of customer experience and you hold the keys to the sources behind sentiments in the voice of the customer.
Use feedback from your competitor's customers to turn competitive benchmarking into competitive advantage. Understand your relative strengths and weaknesses compared to your most successful competitors, as reported by their customers in online reviews. Birdeye is the only feedback platform that equips you with access to your competitors' customer insights so you don't just know your competition, you stay ten steps ahead of them.
A competitive analysis is a critical part of your company marketing plan. With this evaluation, you can establish what makes your product or service unique--and therefore what attributes you play up in order to attract your target market.
Birdeye: The Obvious Choice
Winning over 400 awards for 10 quarters in a row, Birdeye is the most-awarded and highest-rated customer experience software for businesses of all sizes.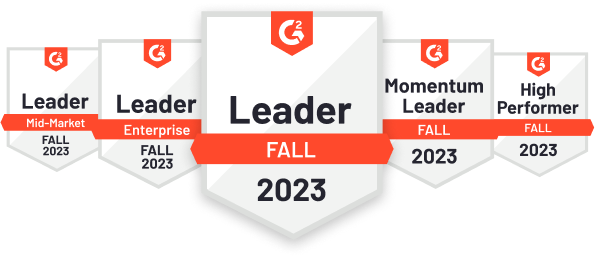 910 reviews

38 reviews