Business insights video
Product walkthrough | Business intelligence and analytics software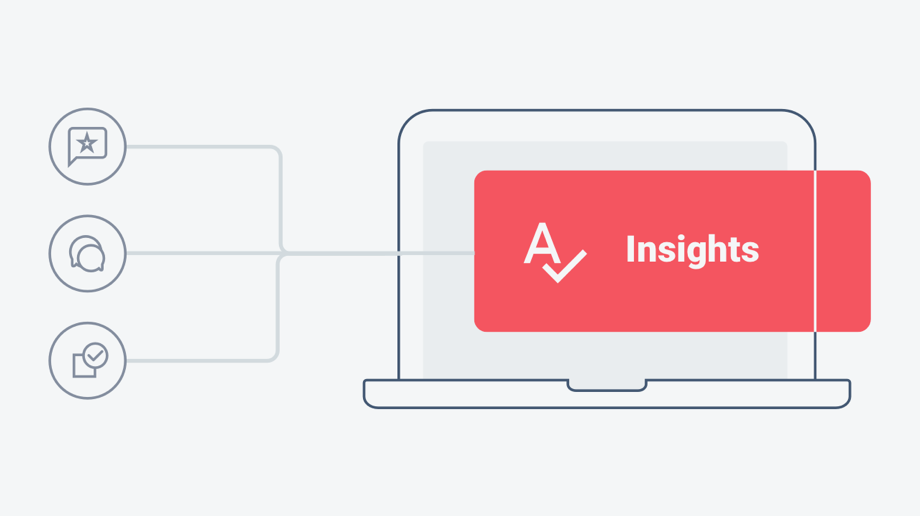 Business intelligence and analytics by Birdeye software Product walkthrough: Insights Although online feedback provides such vast amounts of data, this data is scattered across hundreds of sources and takes various forms, making root cause impossible to determine—until now.
Birdeye's Business Insights tool makes feedback actionable and uncovers root cause of sentiment. Birdeye cracks the code of unstructured online feedback and shares actionable intelligence across your entire company. Dig deep into reviews and ratings and pinpoint your business's performance through countless perspectives.
Use informed customer experience improvement to refine operations and drive revenue. What if we told you there was a way to see into the minds of your current small business clients and potentially predict their future buying habits? Surveys are useful way to learn about your customer base.
Birdeye: The Obvious Choice
Winning over 400 awards for 10 quarters in a row, Birdeye is the most-awarded and highest-rated customer experience software for businesses of all sizes.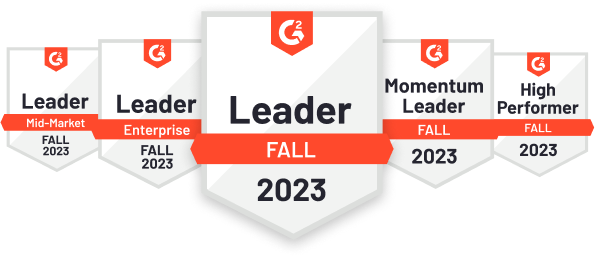 910 reviews

38 reviews